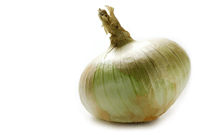 Dante was founded by one determined young lady; Cris Ferguson. While working in advertising in Dubai, she noticed everyone in the office bemoan the lack of decent food options. So she dreamt up the idea of Dante, got excited by the idea and quit her job to concentrate on turning the dream into reality. It took three years of single minded dedication (and a few mind numbing part time jobs) to make it happen but Rome wasn't built in a day and neither was the perfect sandwich.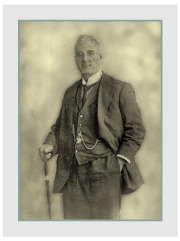 Dante was actually named after Cris' great-grandfather, Alfredo Dante who was born in Italy in 1866. After running away to Scotland as a boy he did odd jobs for a few years before setting up Dante's ice cream emporium in 1896 when he was 30 years old. People came from far and wide to Ayrshire to taste Alfredo's ice creams.

110 years later in Dubai, his great granddaughter has revived the name as well as Alfredo's tradition for excellence. We like to think he is up there somewhere, proud as Punch of his offspring, and jealous as hell that he can't have a slice of the action.

The most remarkable
thing about my mother is that for thirty years she served the family nothing but leftovers. The original meal has never been found.
- Calvin Trillin